Free cancellation

Free cancellation* until 14 days for apartments and 30 days for villas
(*not including administration fee 25€)
Ferry discounts

Up to 40% on fares which can be booked directly online with our discount codes
Instant Booking

You can book on our website with no extra costs and pay for your stay on arrival
Rent with us

Got accommodation to rent? We'll see to everything,
contact us
!
Where to stay
Right by the sea or in town, you'll find a wide choice of accomodations on the island.
Our special offers
Our selection of apartments with special prices or conditions
Search by location
Capoliveri
Although Caput Liberum, as it was called during the Roman Age, is not by the sea, it is still one of the most popular destinations. In fact, although the town is not right by any beaches, it is surrounded by delightful coves with crystal clear sea and lush greenery. Barabarca and Zuccale, with shingle, and Lido di Capoliveri with its fine sand are just some examples. And we must not forget Innamorata, probably the most appealing of all the island's beaches due to both its characteristics and its story. However, the town is also the base of one of the two mining centres, with two mines, Ginevro and Calamita, which attract large numbers of visitors and provide reminders of a past time when many locals worked in the industry, a memory still vivid to many residents.
View all accommodation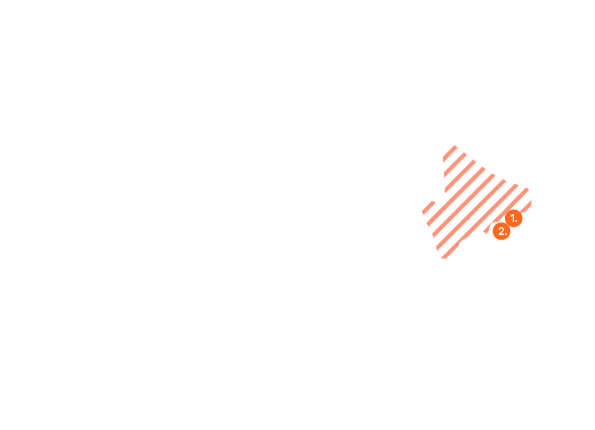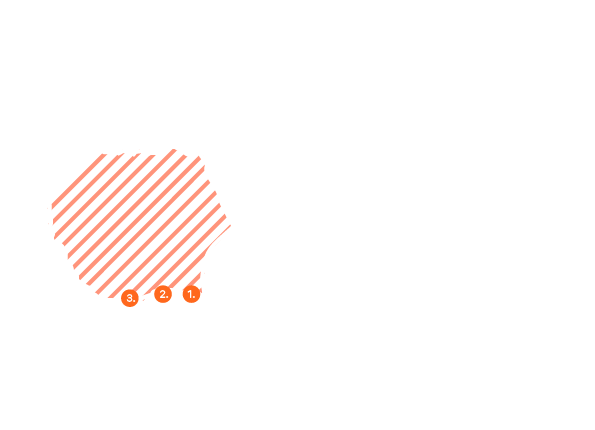 Experiences
Explore all the things you can do on the island. You'll realise there's more to Elba than just sea.
Looking for a villa in Tuscany??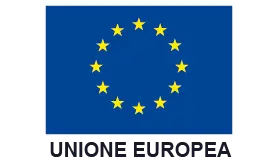 ElbaTravel SRL- Project for the internationalisation and foreign marketing of micro-businesses, funded by the Tuscany 2014-2020 ERDF ROP -
Read more